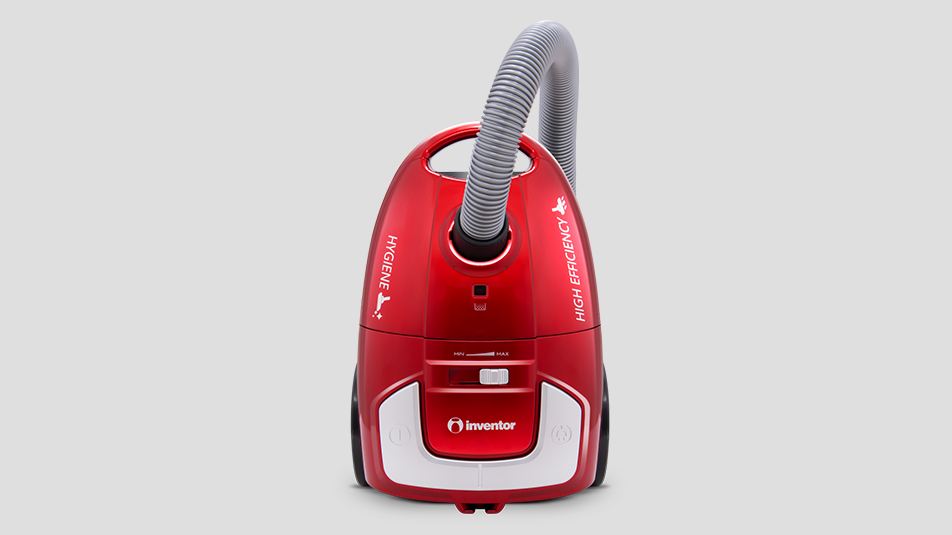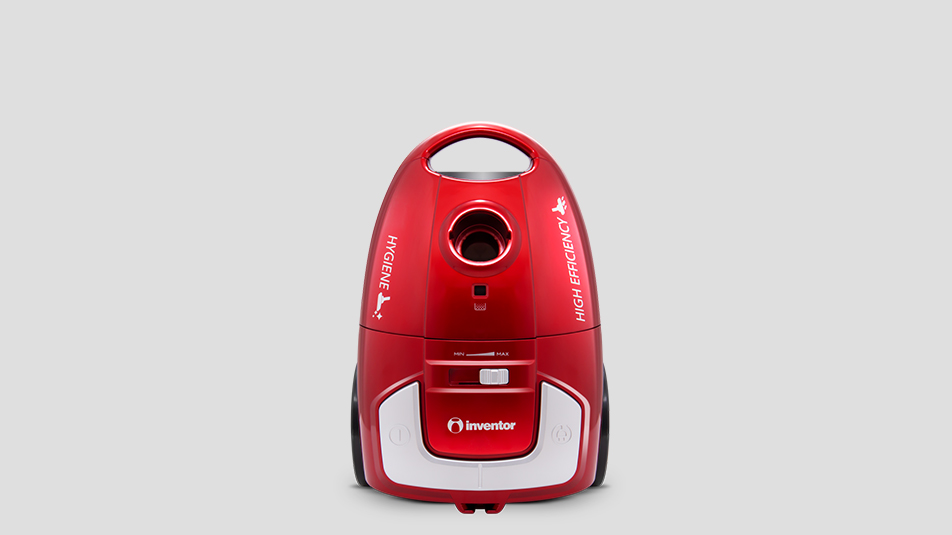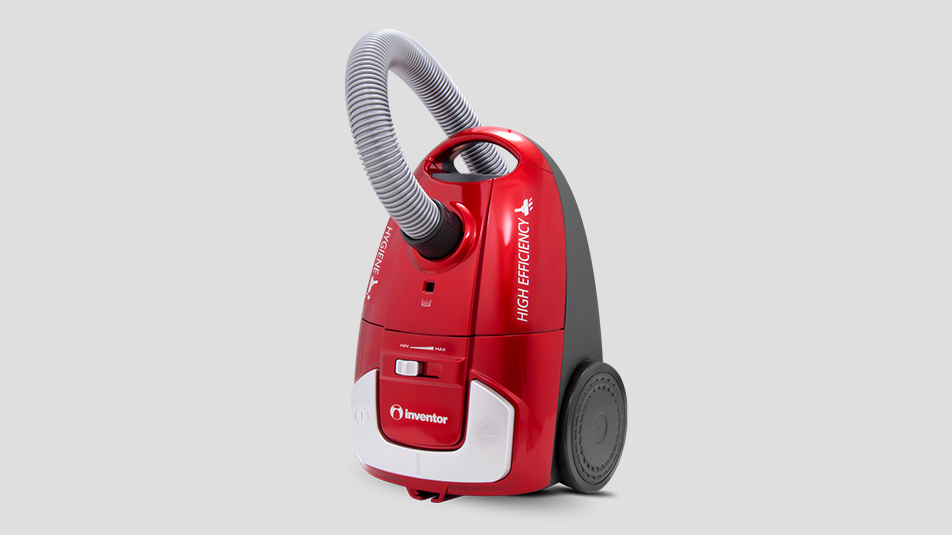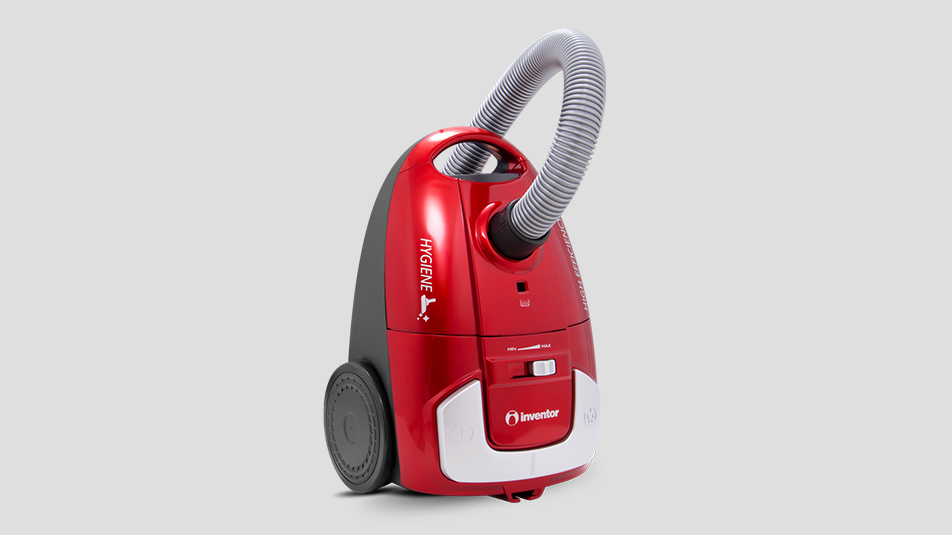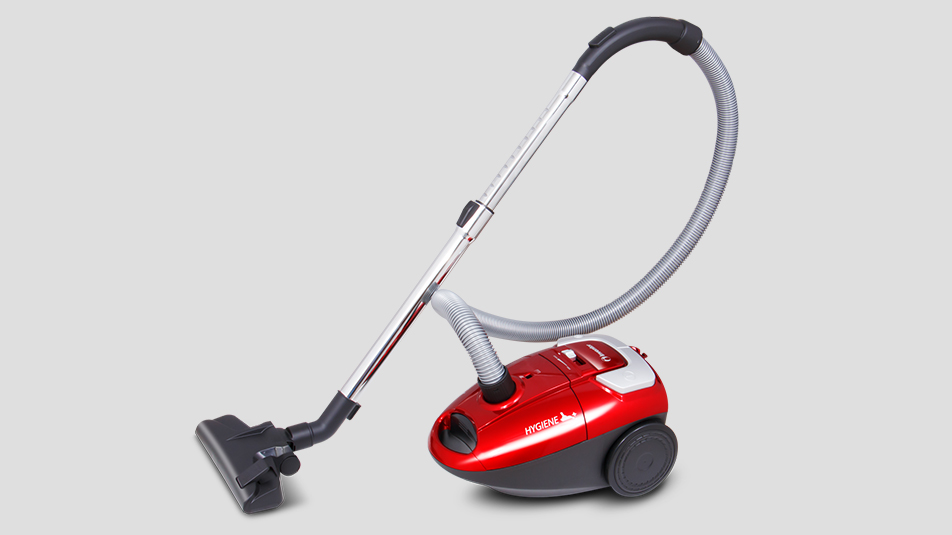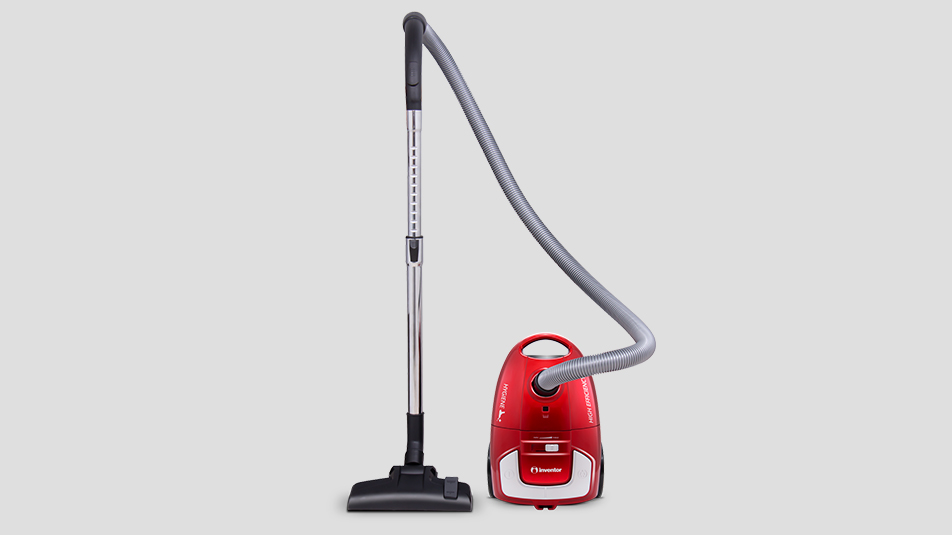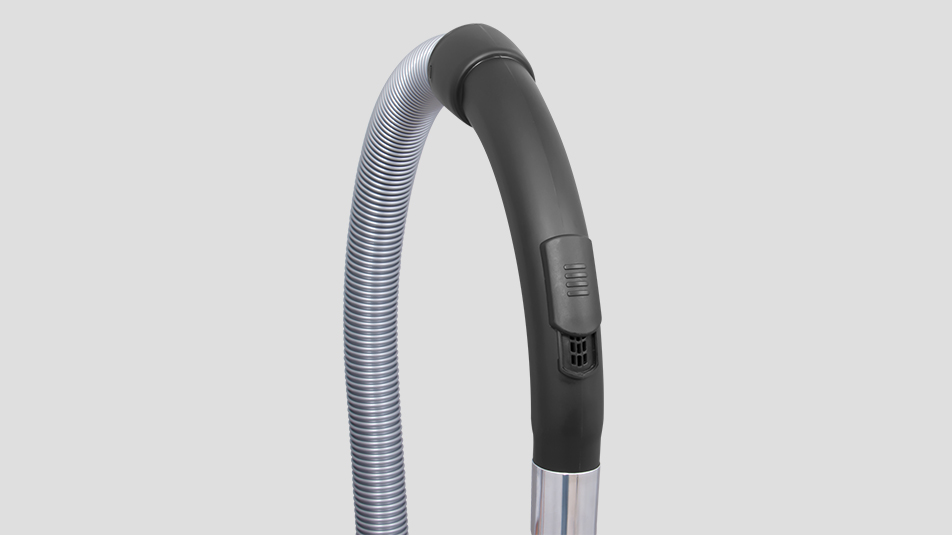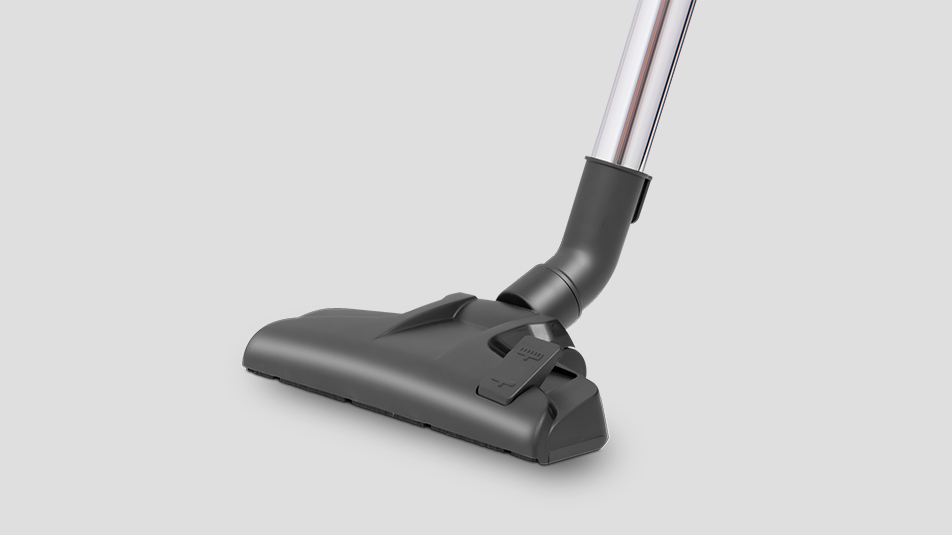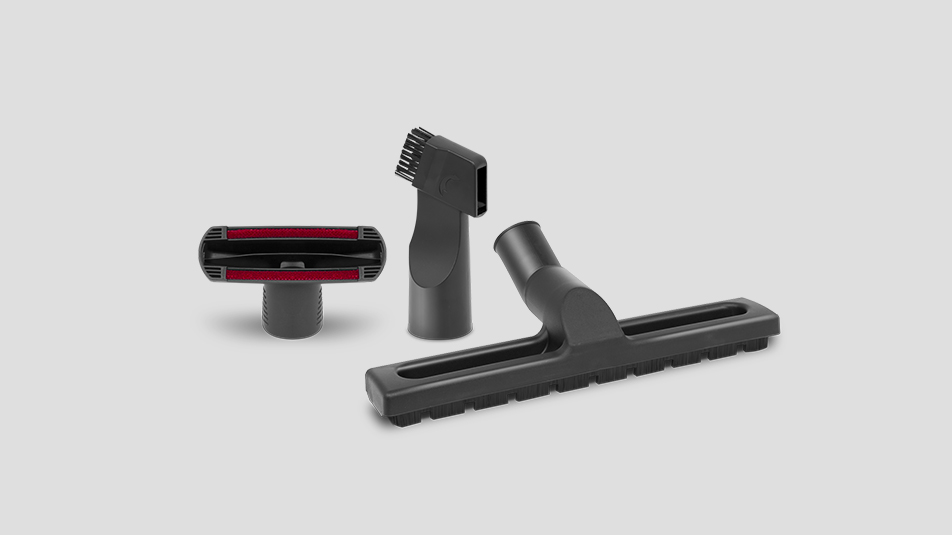 Compact Vacuum cleaner for clean home with more health atmosphere!
HEPA Filter - traps the finest dust particles of dust from your home, leaving a purified, fresh air excellent for asthmatics or allergy sufferers.
Easy transfer for a more comfortable operation experience.
Dual power setting giving you the flexibility to adjust the power as required
7m operating radius for cleaning your house without any stops
Dust Bag Full Indicator to be informed when the time has come to change the dust bag
Benefits
Bag Replacement Reminder
The maximum performance of this vacuum cleaner is totally bonded with the condition of the dust bag. For that reason, EP-BG69 has an indicator informing when the bag is filled and needs a replacement, in order to increase the product's performance and save your money from replacing the bag earlier.
2.5 L Capacity
The large bin capacity of this vacuum cleaner matches smoothly and perfectly the ideal size of its body with a high capacity bin, in order to clean your house directly and effectively, since emptying the bin – each time you use the vacuum cleaner- is enough to keep your home clean and healthy!
Technical Specifications
INVBG25-BS

Capacity

2.5

litres

Power

700

W

Noise

78

db(A)

Operating Radius

7

m

Cord

5

m

Dust Collection

Bagged

Net Weight

3.6

kg

Gross Weight

5.6

kg

Dimensions (WxDxH)

370x266x208

mm

Extra accessories set

3
Vacuum Cleaner INVBG25-BS
User's Manual