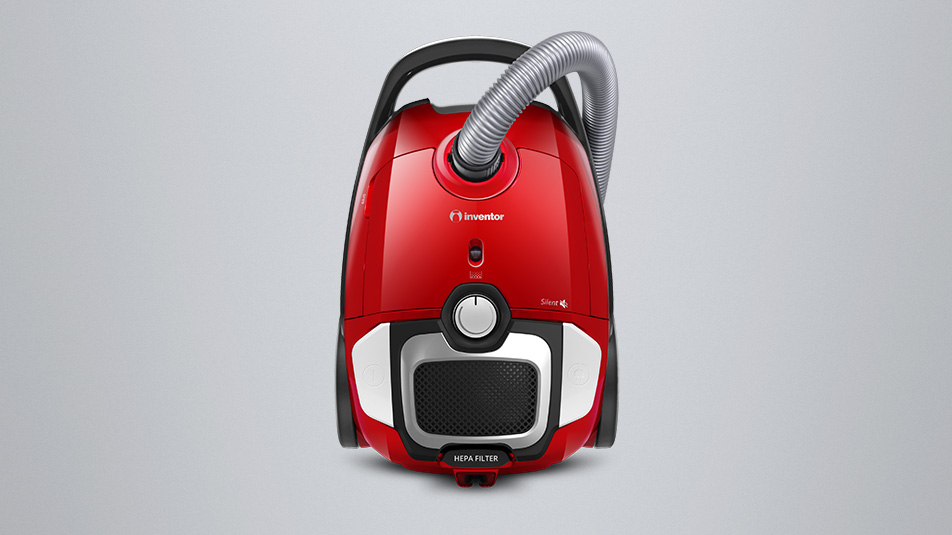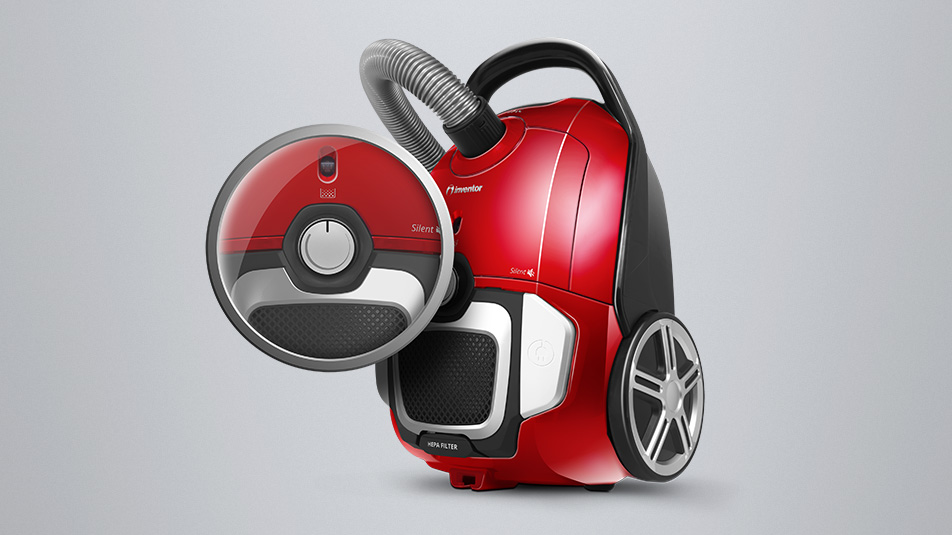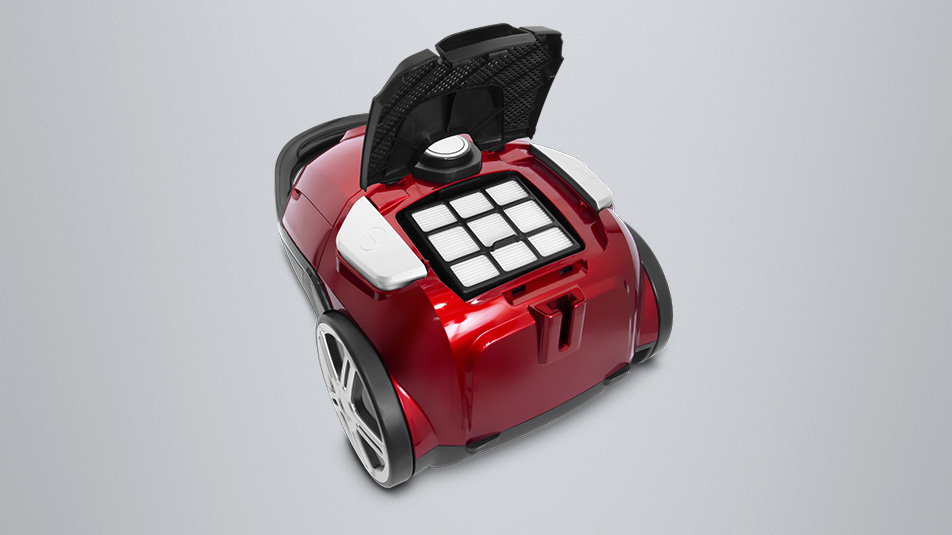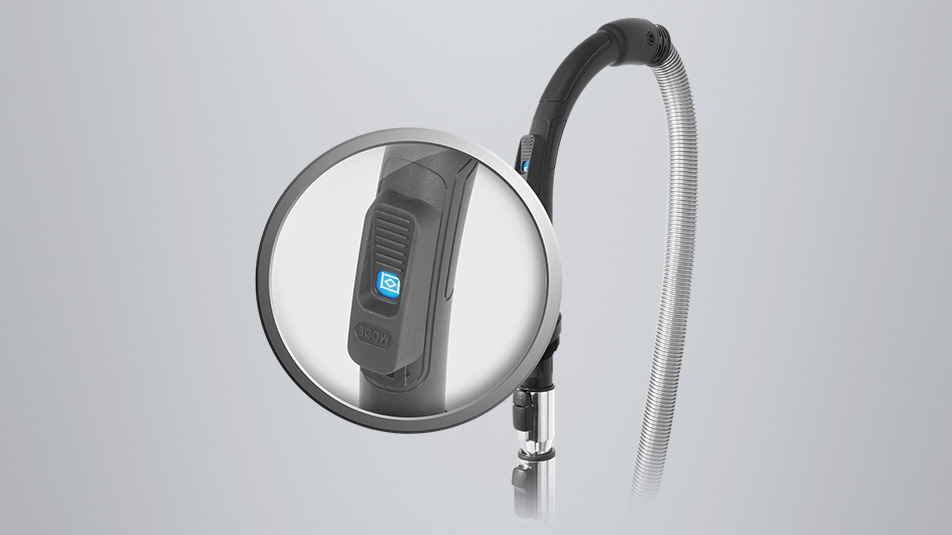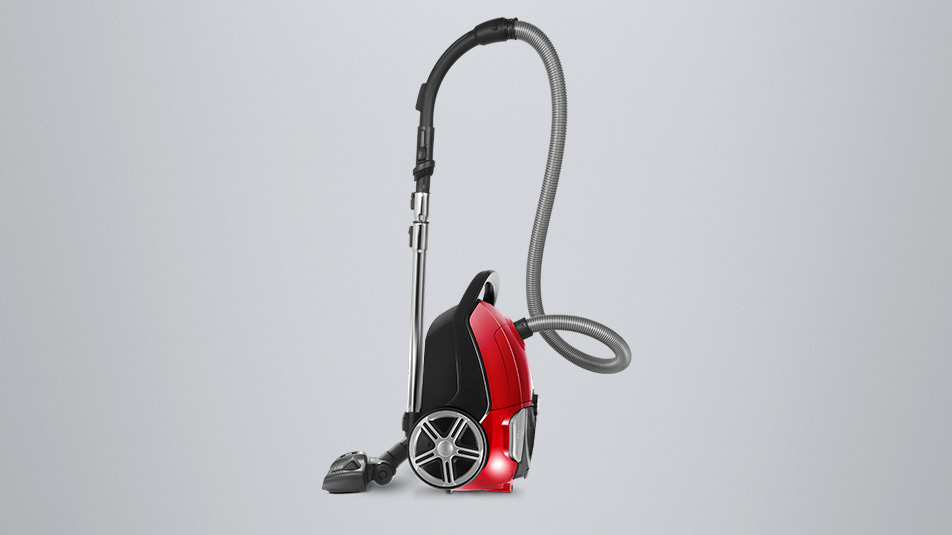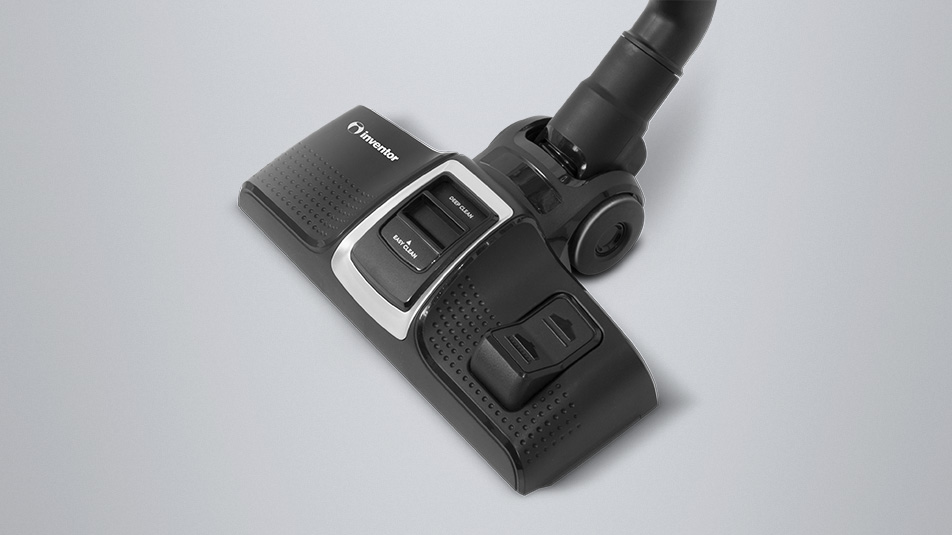 Compact Vacuum cleaner - easy to store and carry!
Silent performance - just 68dB – enjoy cleaning in silence
HEPA Filter - traps the finest dust particles of dust from your home, leaving a purified, fresh air - excellent for asthmatics or allergy sufferers.
Dual power setting giving you the flexibly to adjust the power as required
Ergonomic handle for more comfortable operation experience
Benefits
10m Operating Radius
Cleaning your house is easier than ever. Using a lengthy cable this vacuum cleaner creates a 10 m operating radius, which allows you to clean your house easily. The lengthy cable helps you to complete your house cleaning without any stops, since the times you must use another electric socket are reduced!
3 L Capacity
EP-BG69's dust bag capacity is 3 lt which matches smoothly the interior of the product with a high capacity bag. Those 3 lt provide you increased autonomy, as the dust bag replacements are not often and surely saving money since you don't have to use a smaller capacity dust bag.
Bag Replacement Reminder
The maximum performance of this vacuum cleaner is totally bonded with the condition of the dust bag. For that reason, EP-BG69 has an indicator informing when the bag is filled and needs a replacement, in order to increase the product's performance and save your money from replacing the bag earlier.
Efficiency Rating 5+
The high efficiency with the lowest possible energy consumption and the low noise level guarantee that it is the ideal choice if you're looking for ultra-deep cleaning, without wasting time and less impact on the environment.
Technical Specifications
EP-BG69B

Capacity

3.0

litres

Power

700

W

Noise

68

db(A)

Operating Radius

10

m

Cord

7

m

Dust Collection

Bagged

Net Weight

5.3

kg

Gross Weight

9.2

kg

Dimensions (WxDxH)

469x315x255

mm

Extra accessories set

6
Vacuum Cleaner EP-BG69B
User's Manual