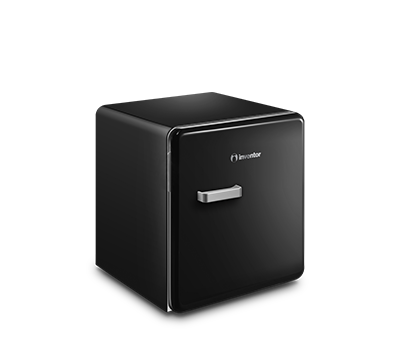 More
Amazing retro design with rounded corners and door handle, that will not only upgrade but also bring that 50's atmosphere in your home. Preserve the food fresh inside while combining a special decorative touch on the outside.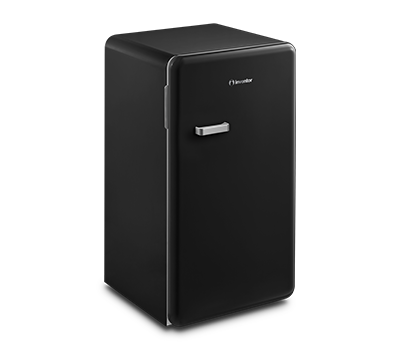 More
Black Compact Bar fridge with 93lt of capacity and an impressive "Retro" design!
All in your inbox!
Simply register with your email, to receive our monthly newsletter with offers.